Come out! Cannot wait to see you there!
Check out the immense talent we've gathered as contributors the online lit mag, The Well&Often Reader. We are hosting a live version of the magazine on December 18, 2012 at La MaMa Experimental Theater (8pm)… for $10! You won't want to miss this. Trust me. Here's the who's who of the fantastic evening: 
-
HOST BIOGRAPHIES: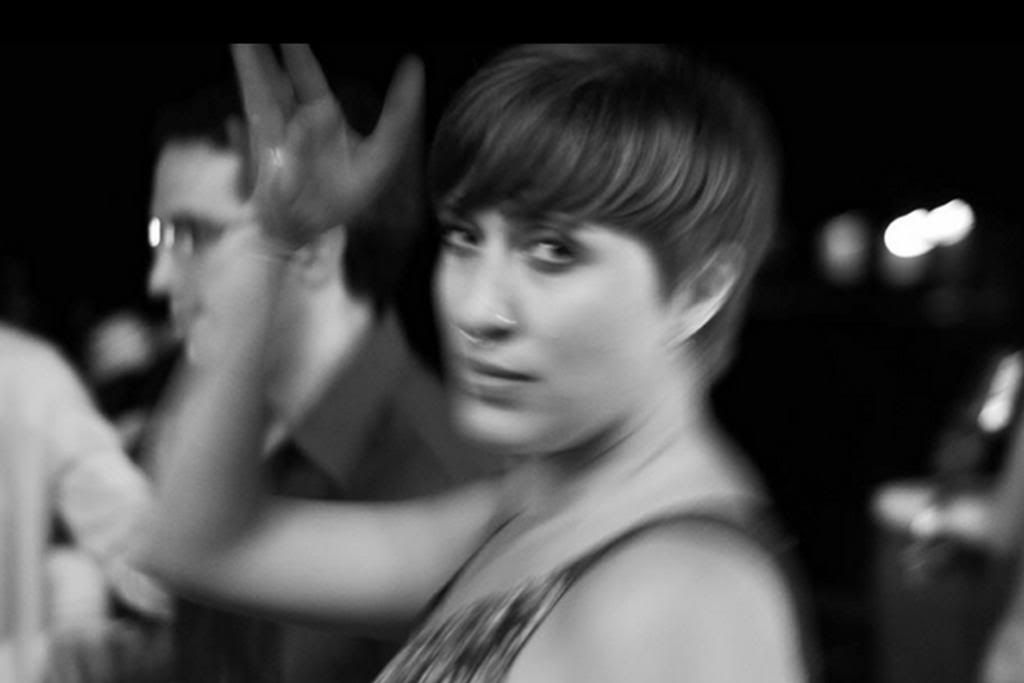 Caits Meissner is a multi-disciplinary storyteller and arts educator. Winner of the OneWorld Poetry Contest, Caits studied under Yusef Komunyakaa at the  2008 inaugural Pan-African Literary Forum in Ghana. She has been published in various literary journals and books, including Saul Williams' anthology, CHORUS. Her poetry/music EP, The Wolf & Me, was released in May 2010 to acclaim on websites such as Okayplayer. The Letter All Your Friends Have Written You, Caits' collaborative poetry book with poet Tishon, arrived January 10, 2012 on the Well&Often imprint, a press and online literary magazine where she also serves as a Founding Editor.
Tishon is a designer, writer and poet who has read his work at Bowery Poetry Club, Nuyorican, The Blue Note, LouderARTS Reading Series, La MaMa and other venues in New York and New Jersey. His first book of poems, The Letter All Your Friends Have Written You, which he cowrote with poet Caits Meissner, was published in January 2012. Tishon is the founder and creative director of Well&Often press. 

POET BIOGRAPHIES:


Safia Elhillo is Sudanese by way of Washington, D.C., by way of Brooklyn, and is currently a senior at New York University's Gallatin School of Individualized Study with a concentration in "Poetry as a Tool for Therapy" and a minor in Middle Eastern Studies. Safia has performed at venues such as the Kennedy Center in Washington, DC and the New Amsterdam Theater on Broadway, and has shared the stage with ?uestlove and Black Thought of The Roots, Gil Scott-Heron, The Last Poets, and Sonia Sanchez. She is a founding member of Slam NYU, the 2012 national collegiate championship team, and was a three-time member and former coach of the DC Youth Slam Poetry team. Safia was a finalist in the 2011 Women of the World Poetry Slam, and is currently working on her second chapbook, "The Life and Times of Susie Knuckles".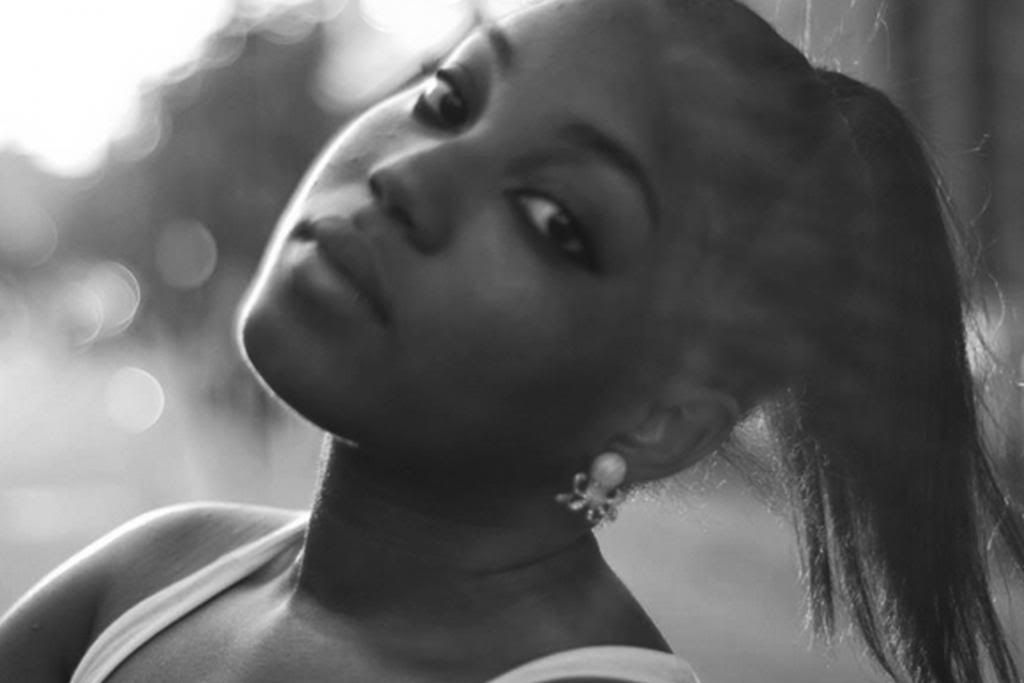 Camonghne Felix was featured on HBO's Brave New Voices as a member of the Urban Word 2010 team, who became the 2010 National Brave New Voices Champions. She is currently (2011) the 17th slam ranked poet in the world. In early 2011, Camonghne opened for esteemed writer Sapphire, author of the book PUSH and has been honored to share stages with Talib Kweli, Common, Rosario Dawson, Mahogany L Browne, and La Bruja. In November of 2011 she was profiled in The Forward as a Young Jewish Philanthropic Hero. You can find her work in various publications, including Pank Magazine and Kill Author Magazine. She writes about the small things that happen when we've stopped looking.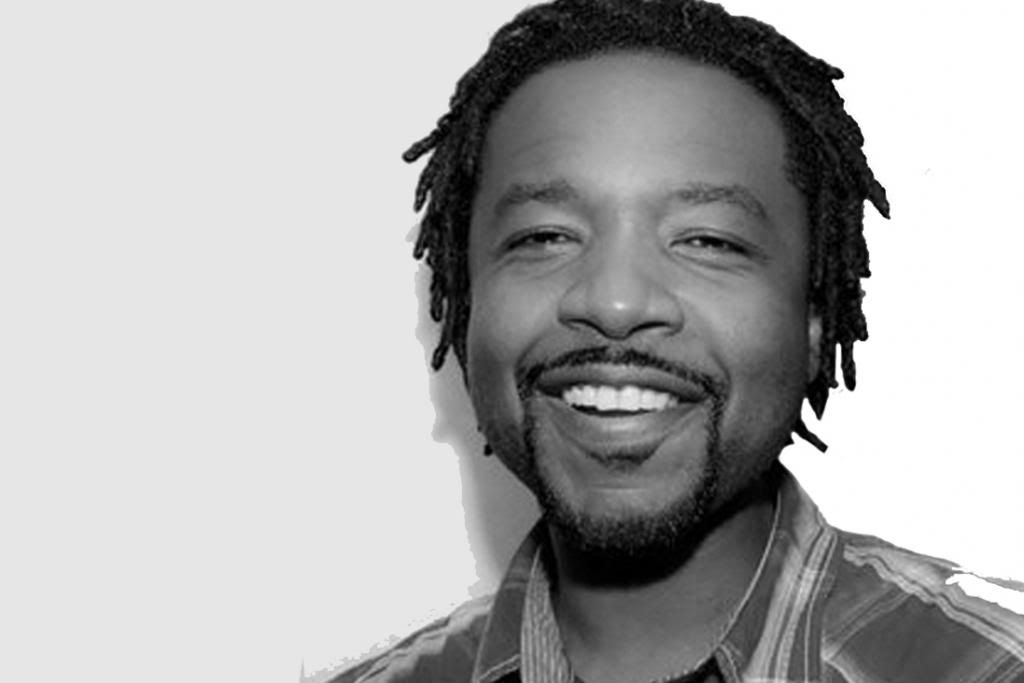 Elvis Alves' poetry has appeared or is forthcoming in Sojourners Magazine, Caribbean Writer Journal, St. Somewhere, Lalitamba, Colere, and several other journals and anthologies. He lives in New York City and teaches at John Jay College of Criminal Justice.

FICTION/NON FICTION BIOGRAPHIES: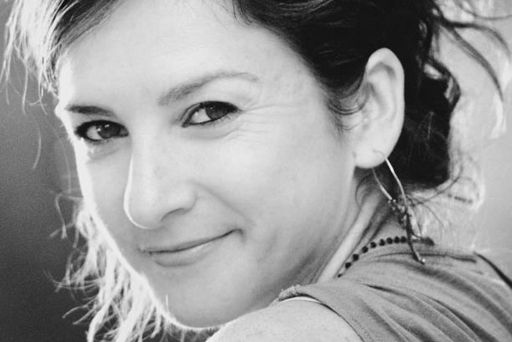 Elana Bell is a poet, performer and educator. Her first collection of poetry,Eyes, Stones was selected by Fanny Howe as the winner of the 2011 Walt Whitman Award and was published by Lousiana State University Press in April 2012. Elana is the recipient of grants and fellowships from the Jerome Foundation, the Edward Albee Foundation, the AROHO Foundation, and the Drisha Institute. Her work has recently appeared in Harvard Review, Massachusetts Review, CALYX Journal, and elsewhere.  She currently serves as the writer-in-residence for the Bronx Academy of Letters and lives in Brooklyn, New York.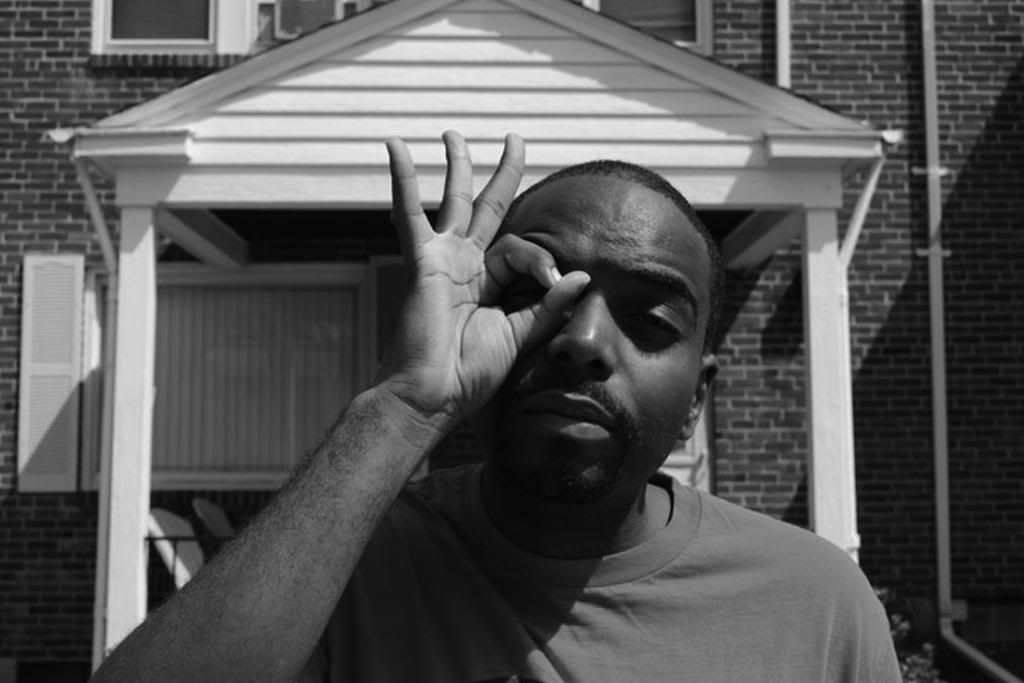 Laurence Bass is a DiscJournalist who loves music, art and all things Elmo. He is currently working on his first novel from his childhood room where he once dreamt in his parents' Baltimore estate.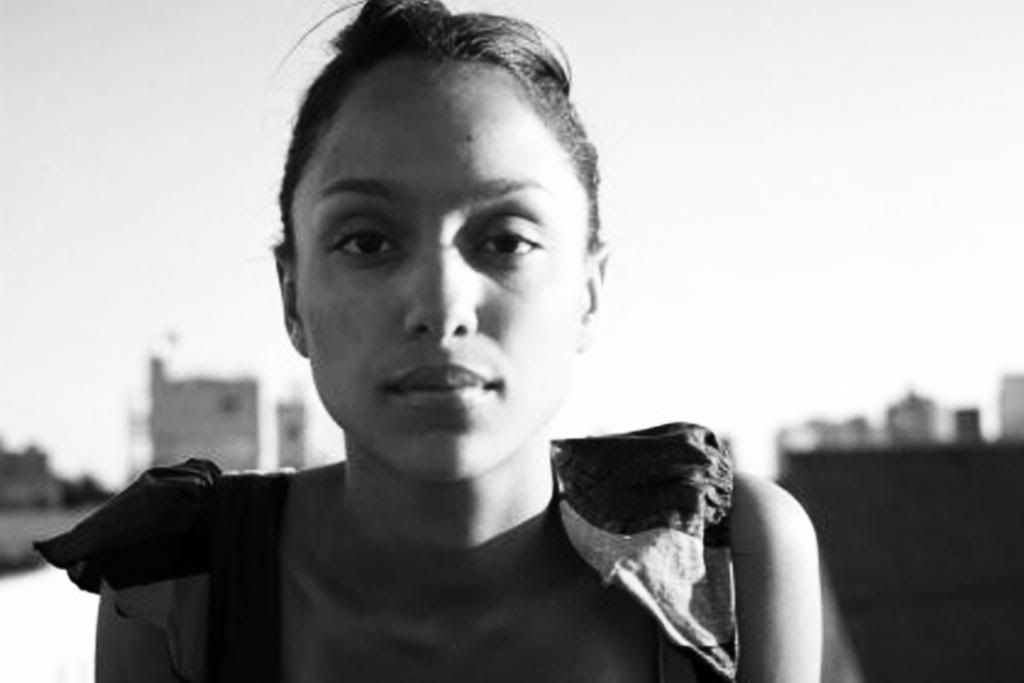 Legacy Russell (LEGACY) is a writer, artist, and curator. She has worked at and produced programs for The Bruce High Quality Foundation, Creative Time, the Brooklyn Museum, the Whitney, and the Met. Legacy is one-third of the curatorial production team Limited Time Only. In September of 2011 she was appointed as Art Editor of BOMB Magazine's renowned online journal, BOMBlog. A candidate for an MRes of Visual Culture at Goldsmith's University, her work explores mourning, remembrance, iconography, and idolatry within the public realm. Her new performance, "The Initiation", debuts December 20th and 21st 2012 at The Museum of Arts and Design, New York. Outside of her academic practice, she writes fiction and lyric essays. To stay tuned, follow her on Twitter: @LegacyRussell.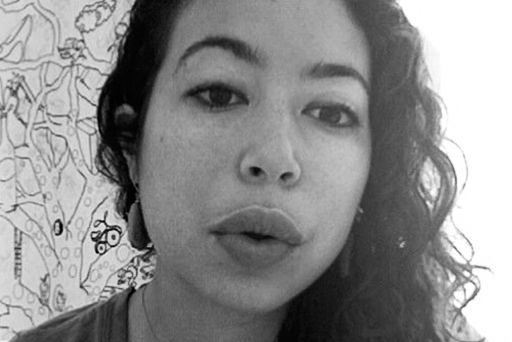 Nora Salem is a quarter century old but three-quarters new. She lives uptown and works downtown. She hopes to one day call herself, in the full meaning of the word, a writer. She is also an editor at The Well&Often Reader.

MUSICIAN BIOGRAPHIES: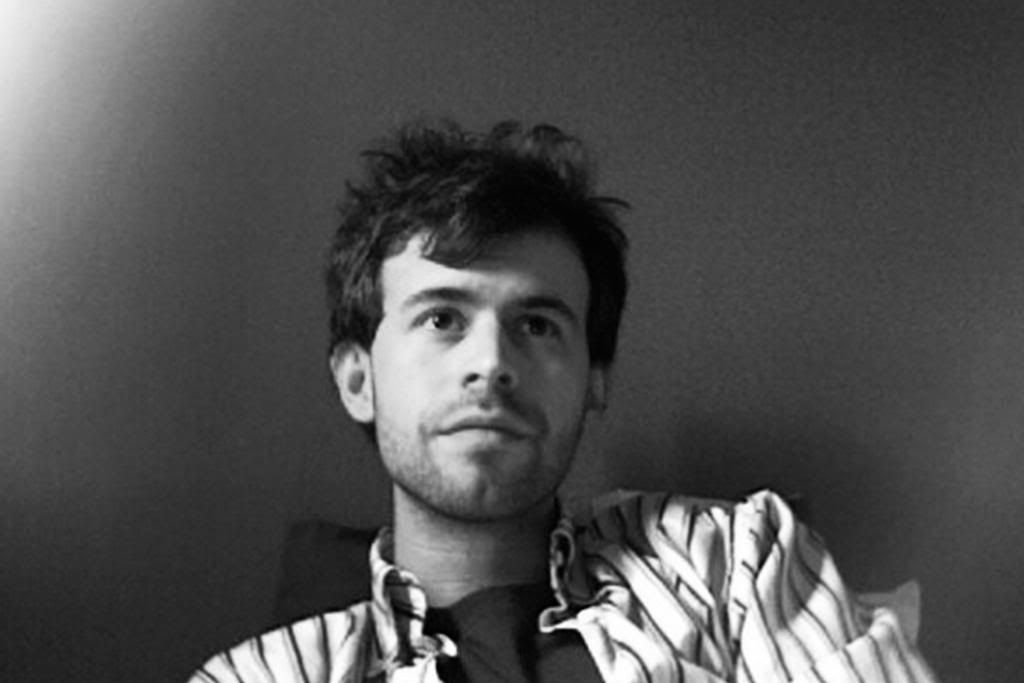 Alec Betterley is an Upstate-raised, Brooklyn-based songwriter and performer. He is one seventh of the carnival-folk extravaganza Toys and Tiny Instruments, one third of pop band My Friend Other and a solo performer who recently released his first solo LP. He still collects and sleeps with many stuffed animals including a benevolent clown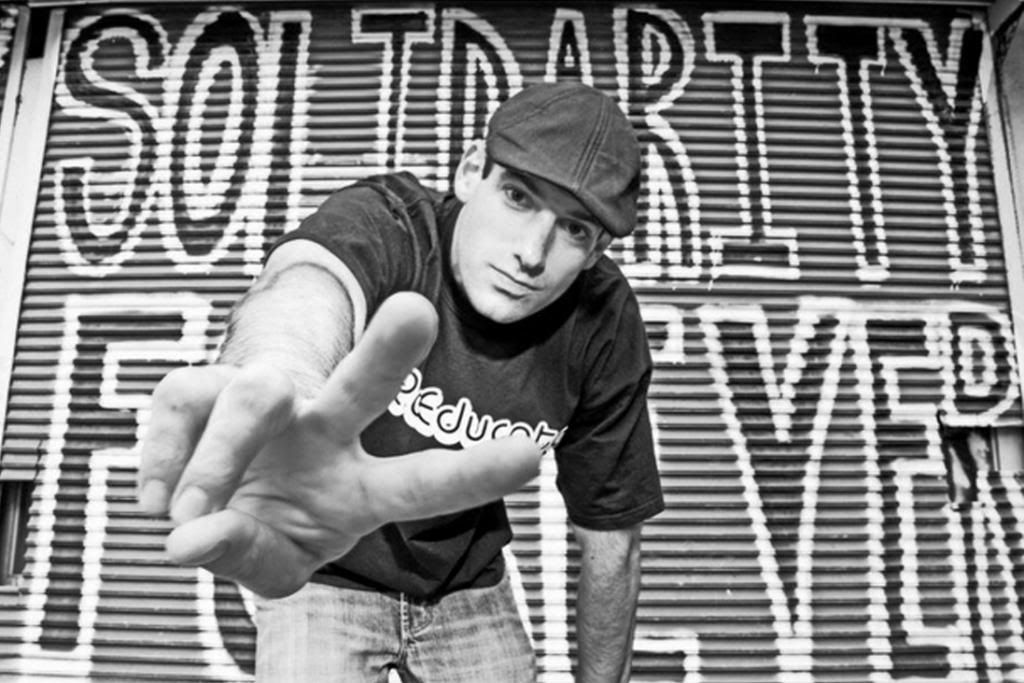 Sam Sellers AKA Rabbi Darkside is a Buffalo-born Brooklyn-based Hip Hop Artist/Educator, rocking the world as MC, DJ and Beatboxer. With a discography spanning a decade and tours across the U.S., Europe and South America, Rabbi D has built a global reputation and fanbase. The release of his internationally acclaimed debut LP, "Building the Better Bomb," and starring role as Head Coach on MTVs "Made" bolstered his rep, while touring consistently has allowed him to connect with the Global Hip Hop community. He has performed at major venues and festivals around the world, and is responsible for bringing the Hip Hop Subway Series to Europe.

VISUAL ART BIOGRAPHIES: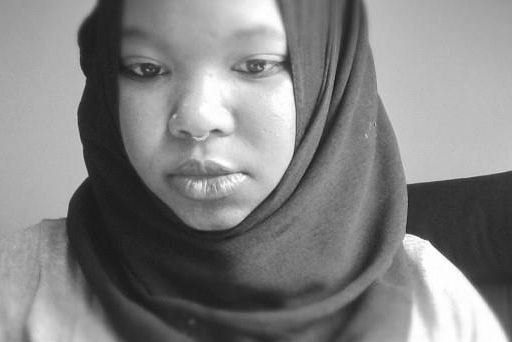 Kameelah Janan Rasheed (b. 1985) is a photo-based conceptual artist, archivist, writer, and youth educator based in Brooklyn, NY. Kameelah was an Artist-in-Residence at The Center for Photography at Woodstock in 2012 and is currently a Real Art Ways STEP UP fellow, an honor that includes a solo exhibit slated for July 2013, a publication, an artist talk, as well as a Visual Artist Network Residency to complete a week-long community archival project with Hartford, CT youth. In 2013, she will be an Artist-in-Residence at The Center for Book Arts in Manhattan. Kameelah's art has been exhibited both nationally and internationally. She is the co-founder of Mambu Badu, a photo collective for women of African descent which publishes an annual magazine. Her work has been featured in several print and online publications including Transition, SPOOK, Hyperallergic, SF MoMA blog, and Exit Strata. Kameelah is a Gallery/Studio Instructor at the Brooklyn Museum as well as a fifth year public school teacher and arts-based program coordinator currently working with overaged and court involved youth in East New York. Originally from East Palo Alto, CA, the former Amy Biehl Fulbright Scholar to South Africa, Truman Scholar, and Rockefeller Teaching Fellow holds a BA in Africana Studies and Public Policy from Pomona College and an EdM from Stanford University.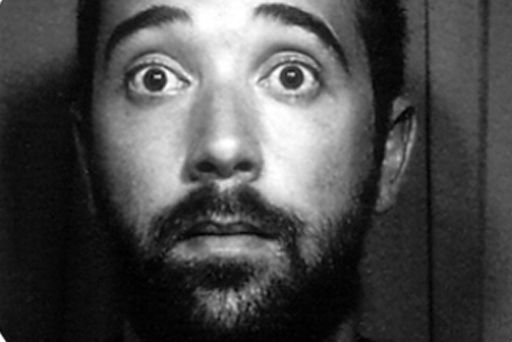 Scotty Albrecht: Born in 1983 in New Brunswick, NJ, and raised in a small town called Bethlehem Township, NJ, Scott Albrecht is an artist/designer currently based in Brooklyn, NY and a member of THE GOWANUS STUDIO SPACE. A graduate of THE ART INSTITUTE OF PHILADELPHIA in 2003, his work has been exhibited and published Internationally. A self-taught woodworker with a passion for hand-drawn typography, Albrecht utilizes classic techniques with contemporary style. Much like the organic line elements of rendering type by hand, Albrecht has found joy in the imperfections that are his own.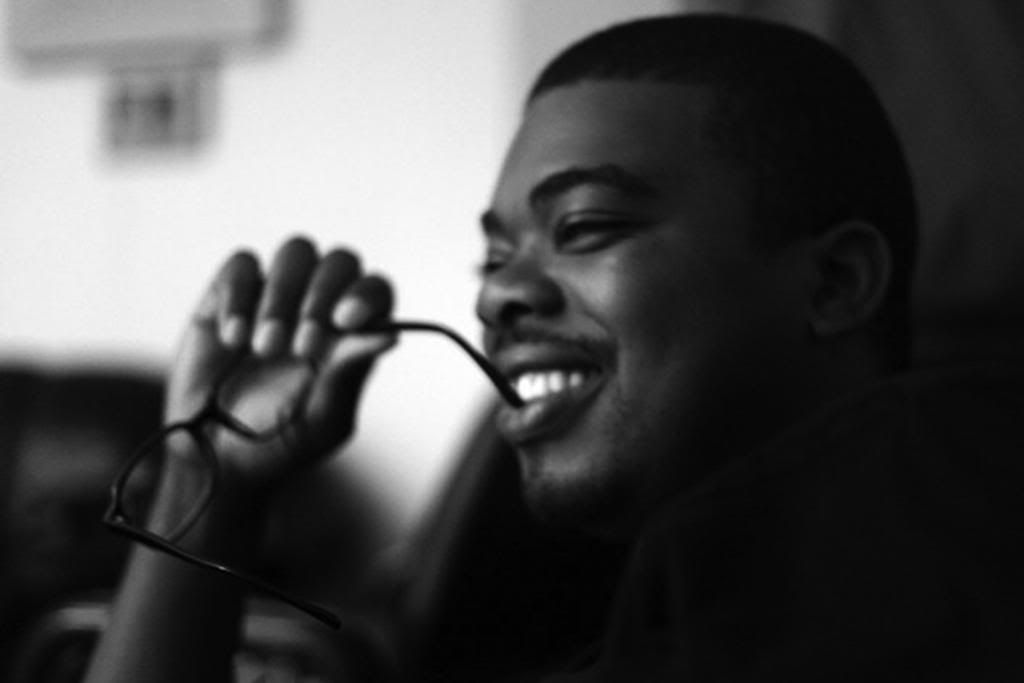 Sed Miles: Authentic cultural aesthetics defines the guiding framework behind  the work of artist, Sed Miles. Focusing on global and humanistic criterion, Sed is quickly developing a collection of photographic art that wanders between genres. He is self-taught in 35mm film and digital photography as well as black and white darkroom techniques. His last exhibit, "Like This" was the artist's statement on narcissism versus ritual in social media. Sed's growing passion for documentary photography produced a comprehensive project called "The Wanderlust Files", an independent, year long photographic expedition through 15 countries and 30 cities. His resulting work emphasizes a spiritual freedom within documentary, fine art and portrait photography, using the essential components of light, subject and framing to make each image a creative expression of the quintessential humanness of his subjects and himself.